From 'Dracula' fish to snub-nosed monkeys: New species found in Himalayas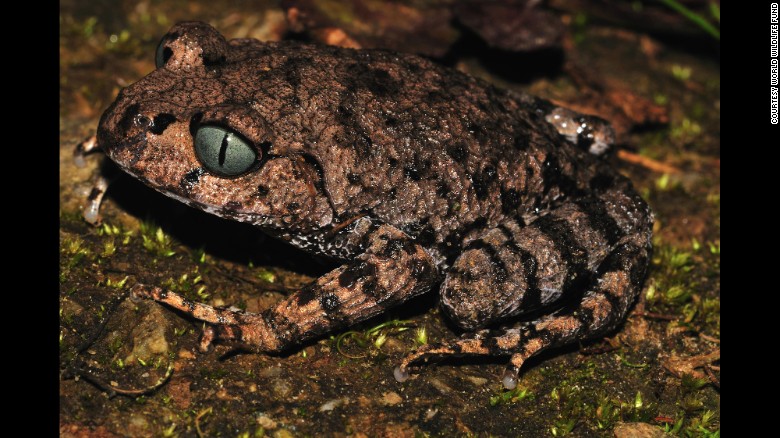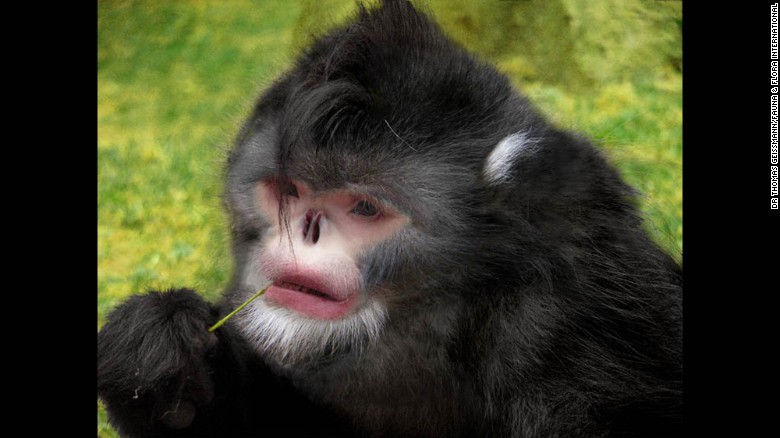 Can you believe that scientists are STILL discovering new species of plants and animals? The idea that there are organisms out there that we don't even yet know EXIST is fascinating!
Click on the link below to see the latest discoveries from the Eastern Himalayas.
Here is a map of where these new species were discovered:
Some 133 plants, 39 invertebrates, 26 fish, 10 amphibians, one reptile, one bird and one mammal have been discovered over the past 6 years in the Eastern Himalayas," the report says.
The region stretches from northern India, through Nepal, Bhutan and Tibet along with a sliver of Myanmar's far north.
The area is one of the biologically richest on earth, but an increasing number of its species are becoming more and more vulnerable.
"The natural landscape of the region is currently facing a wide range of threats and pressures, with climate change assessed as by far the most serious, followed by mining, oil and gas projects, road construction and construction of new dams," the report warns.
"Invasive species, impact of tourism, water pollution, and illegal hunting, fishing, dams and logging are also among the most serious current issues," it says.
WWF is using its colorful report to call for "significant additional conservation measures to be introduced and implemented to preserve the habitats and extraordinary biodiversity of the region."